Caravan Levelling

Caravan Levelling System automatically straightens up your caravan in just two minutes. The unique features of Caravan Levelling Systems are: six supports which are connected to the vehicle frame using mounting plates. This achieves unparalleled stability.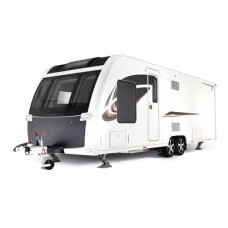 E&P LEVEL-C COMPACT for caravans SIMPLY STABLEThe Compact semi-automatic caravan ..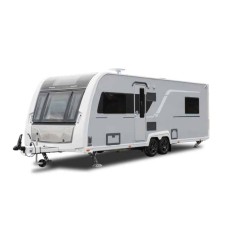 The E&P LEVEL C keeps you mobile and flexible, yet safe and secure. No need to struggle with cor..
Showing 1 to 2 of 2 (1 Pages)
Caravan Levelling for Caravans
Rhino Installs supplied and fitted Caravan Levelling features and devices.
Caravan Levelling enhancements and installations carried out by ourselves. Please contact us and we will be happy to help.
Or Buy Caravan Levelling features for your motorhome online now by clicking our supplied and fitted products above