Internet WiFi Solutions

More and more people rely on the Internet to keep in touch with friends, family and colleagues. Different options such as wi-fi, 3G/4G or Satellite internet. We have a range of products to help you on your way.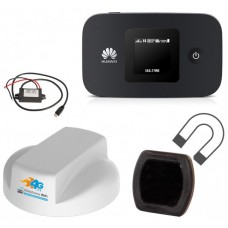 Package 2: 4G Low Profile Roof Mounted Antenna & 4G Huawei E5577 MiFi Internet connectivi..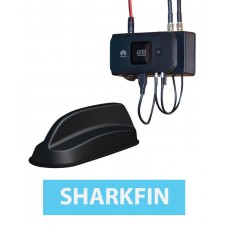 Motorhome Wi-Fi 4G Sharkfin Built in WiFiPerfect for Low Profile Campervans and VW ConversionsBenefi..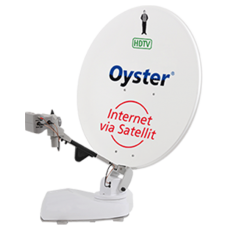 Oyster® Internet HDTV The Oyster® Internet HDTV offers simple operation with fully automati..
Showing 1 to 3 of 3 (1 Pages)
Internet WIFI Solutions installation for Motorhomes and Caravans
Rhino Installs supplied and fitted Internet WIFI Solutions. No matter where you are nowadays people want a WIFi connection. Whether it is to keep up to date with latest news or to view your next stop off location in your motorhome. With this in mind Rhino Installs can supply and fit your motorhome or caravan with the latest WIFI technology so you can keep all your devices connected when out on the road.
Internet WIFI Solutions Installations carried out by ourselves. Click here for pictures of our Internet WIFI Solutions installs. We install on many vehicles motorhomes and caravans from manufactures such as Hymer, Swift, Niesmann + Bischoff, Bailey, Autosleepers, Autotrail and many many more.
4G system using network providers such as Three, Vodafone, EE and many more. Please contact us and we will be happy to help.
Or Buy Internet WIFI Solutions for your motorhome online now by clicking our supplied and fitted products above