Top and Rear Boxes

The superior roof & rear boxes for your motorhome and motorcaravan with completely reinforced aluminium structure and watertight foam seal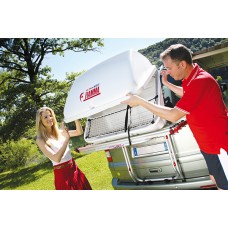 The rear boxes for motorcaravans and minivans are made with a top Quality ABS-PLUS to provide high r..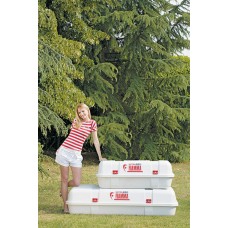 The classic roof-boxes made of superior quality ABS-PLUS highly resistant to impacts and weather con..
Showing 1 to 2 of 2 (1 Pages)
Top and Rear Boxes for Motorhomes, Campervans and Caravans
Rhino Installs supplied and fitted Top and Rear Boxes features and devices.
Top and Rear Boxes enhancements and installations carried out by ourselves. Please contact us and we will be happy to help.
Or Buy Top and Rear Boxes features for your motorhome online now by clicking our supplied and fitted products above