Swivel Seats

Many motorcaravanners feel the need for swivelling front seats to create extra living space or even just to ease the process of getting from cab to living space. So whether looking for these new features or simply upgrading from an indifferent product these seat swivels are for you.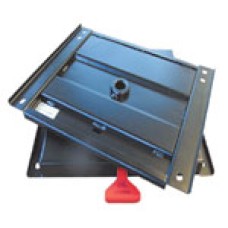 CTA are makers of superb quality seat swivels. Their complete range of seat swivels are crash tested..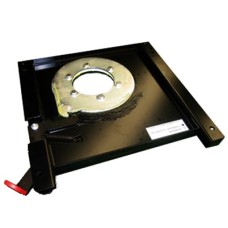 Cleverly designed seat swivels produced by Mapa of Italy. Mapas swivels are all crash tested and pr..
Showing 1 to 2 of 2 (1 Pages)
Swivel Seats for Motorhomes, Campervans and Caravans
Rhino Installs supplied and fitted Swivel Seats features and devices.
Swivel Seats enhancements and installations carried out by ourselves. Please contact us and we will be happy to help.
Or Buy Swivel Seats features for your motorhome online now by clicking our supplied and fitted products above