Fiamma Safe Locks x3
Fiamma Safe Locks x3
Safety block for motorhome and caravan doors
This is Safe Door, the Fiamma solution for additional external locks. Technically functional and sturdy, it is an excellent antitheft device. Identical in shape and dimensions to the classic white version, this new colour will work well with some new vehicle colours.
One Key System
The version "3" works with the One Key System: it is composed of three pieces of Safe Door or Safe Door Frame using the same key.
SAFE DOOR
It is easily installed to the vehicle wall with bolts and internal counter brackets.
Colour: White or black.
Weight: 1.7kg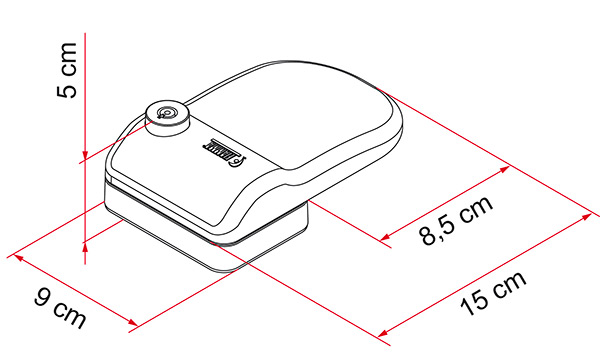 SAFE DOOR FRAME
Installation on the side frame of the door or garage compartment with self-tapping screws.
Attention: easier installation thanks to its reduced thickness.
Colour: White or black.
Weight: 1.5kg