Cruise Control

Aftermarket Motorhome Cruise Control kits great for saving fuel and your knees. Available for most campervans without systems fitted as standard.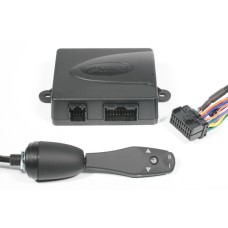 Cruise Control - Motorhomes with CAN-BUS system, which is most vehicles from 2010 onwardsCurrent tec..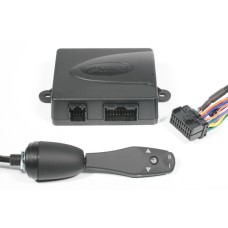 Cruise Control - Motorhomes with electronic throttle and no can-bus this is generally vehicles betwe..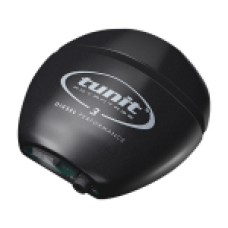 TUNIT ADVANTAGE 3The Tunit Advantage 3 produces superior performance and can be optimised for econo..
Showing 1 to 3 of 3 (1 Pages)
Cruise Control for Motorhomes, Campervans and Vans
Rhino Installs can supply and fit cruise control from manufacturers such as Laserline and Goldcruise.
Our cruise control for motorhomes and campervans, can be fitted to the to look like the original fittings of your motorhome or campervan. Systems can be fitted to Fiat Ducato, Ford Transit, Mercecdes Sprinter Peugeot Boxer and many more for all different types of installations.
Motorhome, Campervan and Caravan internal and external blinds installations carried out by us at our NCC Approved fitting centre in Preston, Lancashire. Please contact us and we will be happy to help.
We have fit to all types of motorhomes and Caravans, Click here for pictures of our cruise control installs. Fitted to manufactures such as Swift, Hymer, Bailey, Niesmann & Bischoff, Roller Team, Lunar, Burstner, Pilote, Dethleffs, Benimar, Rapido, Autotrail, Chausson, Elddis, Autosleeper, Bessacarr, Globecar and many more.
Our Reputation can been seen from our customer reviews on Facebook, Google, MotorhomeFun, many more and our own website, Our Testimonial page.
You can buy cruise controls for your motorhome, caravan or campervan online now by clicking our supply only or get it installed at our North West of England workshop in Preston, Lancashire with our supplied and fitted option on the products above.