Manual Fitted Satellite Systems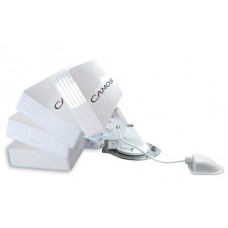 This satellite system from CAMOS represents a real breakthrough. Instead of a conventional dish, i..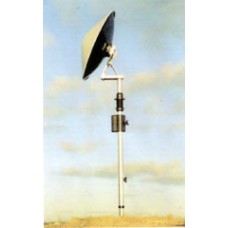 This is probably on of the easiest to use of the manual "through the roof" satellite dishes. What's ..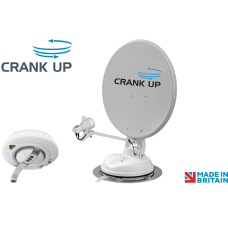 PRODUCT SUMMARY The Crank Up is a manually operated roof mounted satellite system design..
Showing 1 to 3 of 3 (1 Pages)