Fiamma Top & Rear Boxes

The superior roof & rear boxes for your motorhome and motorcaravan with completely reinforced aluminium structure and watertight foam seal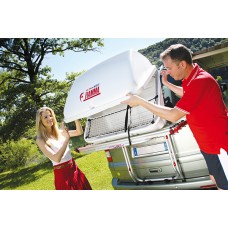 The rear boxes for motorcaravans and minivans are made with a top Quality ABS-PLUS to provide high r..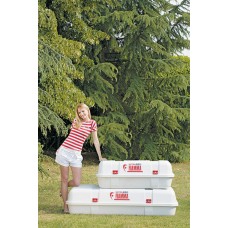 The classic roof-boxes made of superior quality ABS-PLUS highly resistant to impacts and weather con..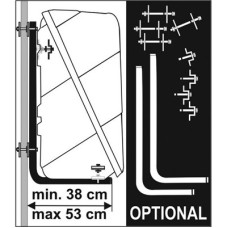 For mounting Back Boxes directly on to the back of vehicles instead of on to a Carry Bike. ..
Showing 1 to 3 of 3 (1 Pages)