Electrical & Lighting

View our wide range of electrical and lighting products ready to be installed for Horseboxes, Caravans, Motorhomes, Vans and more.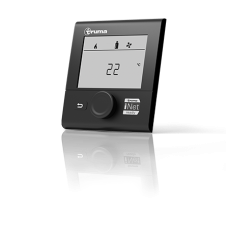 Truma CP plus iNet readyDigital control panel for heaters and air conditioning systemsTruma CP plu..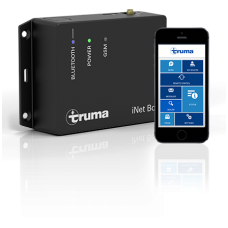 Central control unit for networked Truma appliances The Truma iNet Box is a central control uni..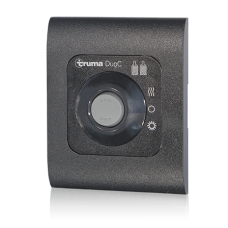 Truma Remote indicator DuoC with EisEx Supplements the standard display in the cylinder compartme..
Showing 1 to 3 of 3 (1 Pages)
Electrical & Lighting for Motorhomes, Campervans and Caravans
Rhino Installs supplied and fitted Electrical & Lighting features and devices.
Electrical & Lighting enhancements and installations carried out by ourselves. Please contact us and we will be happy to help.
Or Buy Electrical & Lighting features for your motorhome online now by clicking our supplied and fitted products above