WiFi Systems

WiFi system allows you to share a Wi-Fi hotspot between multiple devices such as an iPad, tablet, smart phone or a number of laptops simultaneously.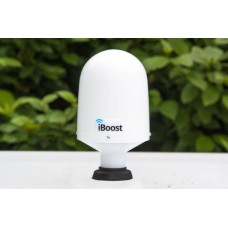 The MH Wi-Fi iBoost System incorporates their best selling iBoost Directional System into a conveni..
Showing 1 to 1 of 1 (1 Pages)
WiFi Systems for Motorhomes, Campervans and Caravans
Rhino Installs supplied and fitted WiFi Systems features and devices.
WiFi Systems enhancements and installations carried out by ourselves. Please contact us and we will be happy to help.
Or Buy WiFi Systems features for your motorhome online now by clicking our supplied and fitted products above