3G/4G Roaming Data & Voice

We've made getting connected via 3G and 4G Mobile Broadband even easier with our 4G Packs. They come with everything you need to make a tidy, temporary or permanent installation.Choose from a range of indoor or outdoor 4G antennas and 4G Routers.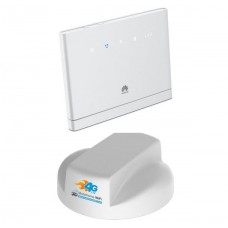 Pack 3: 4G Roof Antenna & B315 Router Internet connectivity through the mobile phone ..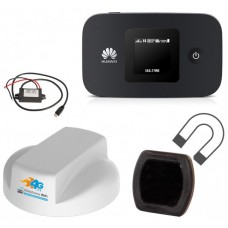 Package 2: 4G Low Profile Roof Mounted Antenna & 4G Huawei E5577 MiFi Internet connectivi..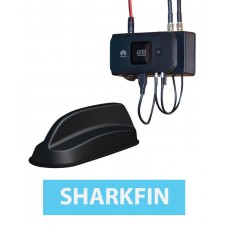 Motorhome Wi-Fi 4G Sharkfin Built in WiFiPerfect for Low Profile Campervans and VW ConversionsBenefi..
Showing 1 to 3 of 3 (1 Pages)
3G/4G Roaming Data & Voice for Motorhomes, Campervans and Caravans
Rhino Installs supplied and fitted 3G/4G Roaming Data & Voice features and devices.
3G/4G Roaming Data & Voice enhancements and installations carried out by ourselves. Please contact us and we will be happy to help.
Or Buy 3G/4G Roaming Data & Voice features for your motorhome online now by clicking our supplied and fitted products above